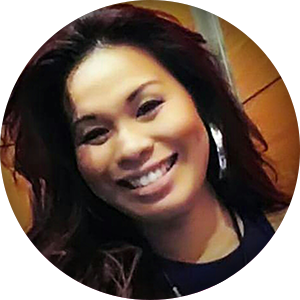 Martha Vergara
Hygienist
Martha is originally from Southern California and moved to the Bay Area 11 years ago. Martha has been in the dental field for over 10 years and graduated as a Dental Hygienist at Carrington College. She enjoys reading, traveling, cooking, and spending time with her family. She loves working closely, providing gentle and quality care for her patients, and educating them about dental hygiene.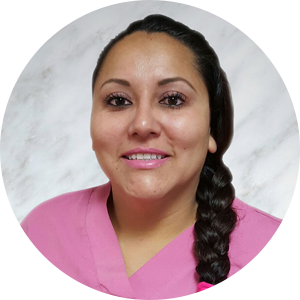 Susana Hernandez
Financial Controller
The dentist may be the star artist in the dental "studio," but the dentists' role in the office wouldn't be as efficient if there weren't any efficient assistant(s) working with him/her. Susana Hernandez is just such a dental assistant, and apart from working with the dentist during their treatment procedures, she also ensures a clean, sanitary work environment. She also makes sure there's compliance with proper infection control practices. She has been a dental assistant since 2001, acquiring a superior level of knowledge and expertise in that time, enabling her to assist with Orthodontic treatments. Her fluency in Spanish also helps her provide a more personalized level of care for Spanish-speaking patients; all of these strengths signify that her presence in the office is a true asset to our practice.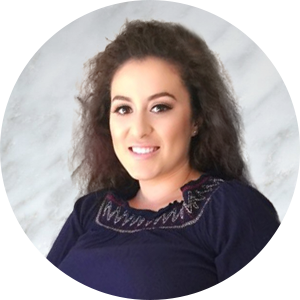 Stephany Gonzalez
Schedule Coordinator
Stephany is bilingual, receiving her dental assistant certificate in May 2015. Her role is to keep the environment clean and ensure our patients are comfortable during their visits. During her free time, she loves to spend time with her family. She enjoys the role of a dental assistant and helping patients as much as possible to maintain a brighter smile!